Fifth Member™ Pint Glass
Images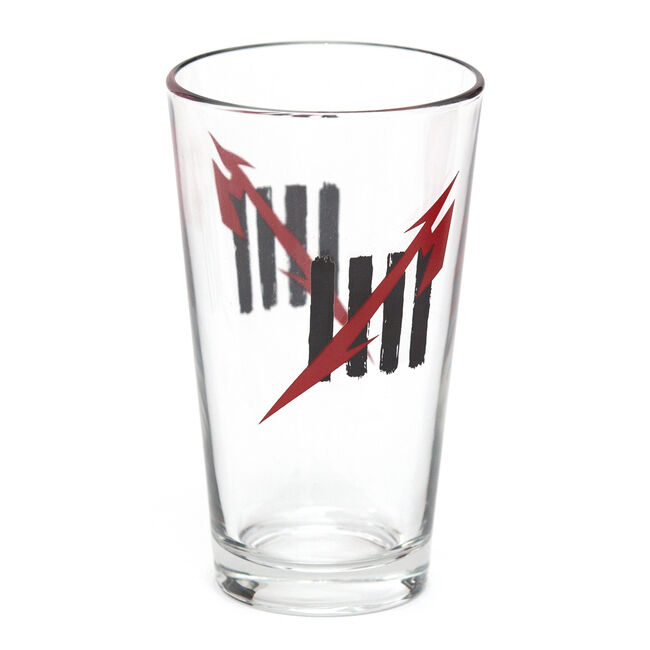 Fifth Member™ Pint Glass
Met Store/Accessories
Details
https://www.metallica.com/store/accessories/fifth-member-pint-glass-/73EWARWX.html
16 oz. pint glass featuring an etched print of the Fifth Member™ logo.
RC34UXWA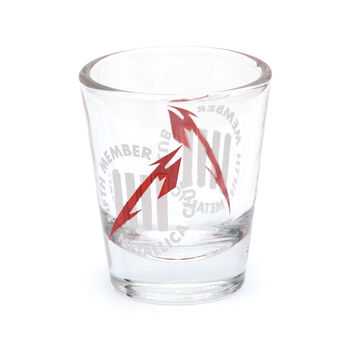 Description
2 oz. shot glass featuring the Fifth Member™ logo.
5THWATERBOTTLE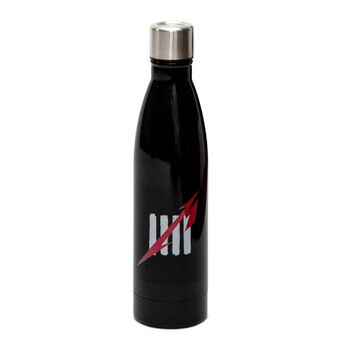 Fifth Member™ Water Bottle
Description
Features the Fifth Member™ Logo
18 oz
Double walled vacuum sealed
18/8 Stainless steel
Good for hot and cold drinks
Hand Wash Only
Exclusive for Fifth Members™ Only
T9W_A7LC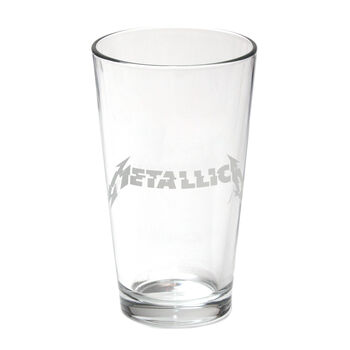 Description
White printed etched Glitch Metallica logo on clear pint glass.
THIS ITEM IS BEING DISCONTINUED - ONLY REMAINING STOCK IS SHOWN