Glitch M Logo Pick Earrings
Images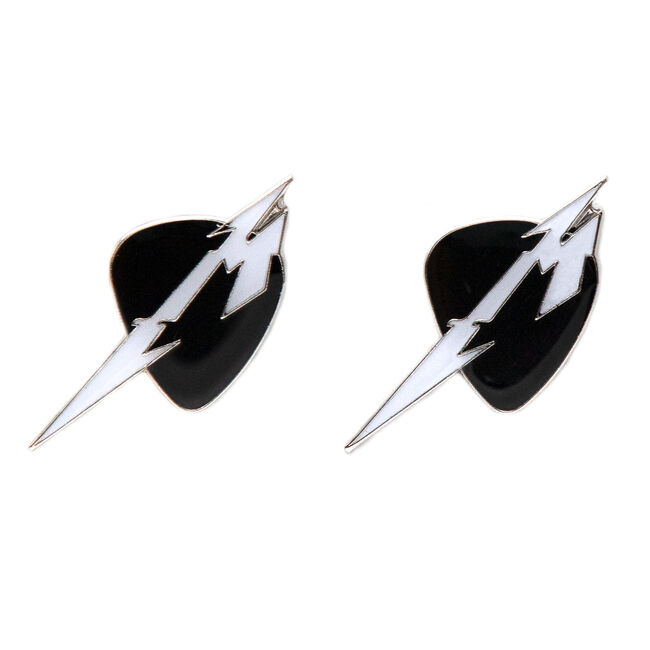 Glitch M Logo Pick Earrings
Details
https://www.metallica.com/store/MLogoEarrings.html
Glitch M Logo post earrings with guitar pick shaped backing.
L4_CERXU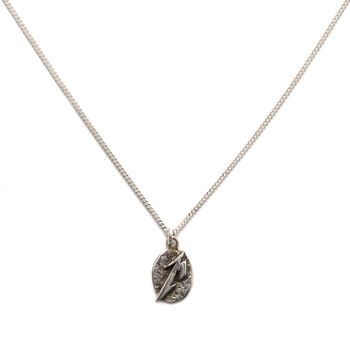 Sterling Silver M Logo Necklace
Description
Solid sterling silver pendant (manufactured in the USA by Silver Luthier) about 15mm (5/8" tall) not including the top ring and 11mm across (just under 1/2") hung on a 20 inch, 1.3mm sterling silver curb chain (made in Italy).
PLEASE NOTE: Due to customs restrictions, we cannot accept or ship orders to Russia or Brazil.
R4CWU_T7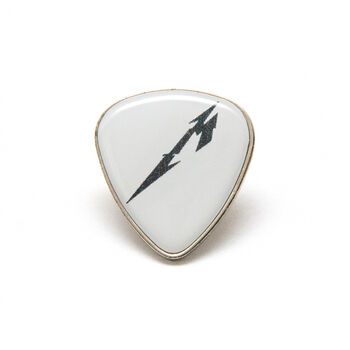 Glitch M Logo Guitar Pick Pin
Description
1" X 1-1/4" Lapel pin
Single butterfly clasp
Features Glitch M Logo
Exclusive for Metallica.com
THIS ITEM IS BEING DISCONTINUED - ONLY REMAINING STOCK IS SHOWN
HC9WL4RJ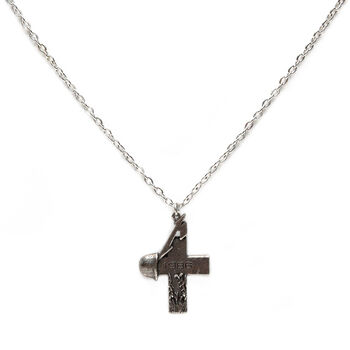 Master of Puppets Pewter Pendant
Description
Pendant measures 1.25" (3.2 cm) X 1.75" (4.45 cm). Chain measures 21" (53 cm).
Made in England by Alchemy with fine English pewter.
UH4W3TWA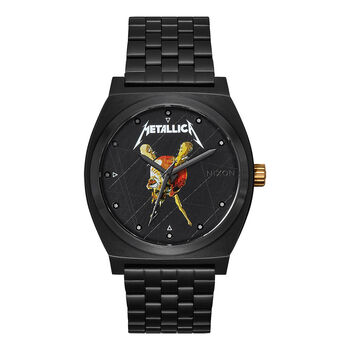 Time Teller Pushead Nixon Watch
Description
Nixon's all-time best-seller with a 5-link stainless steel band and an unpretentious, versatile appearance that works anywhere, anytime, plus:
Custom "Nail" hour and minutes hands
Custom "Torq Screw" indices
Metallica Barb seconds hand
Pushead artwork printed dial