Don't Tread On Me Snake Pewter Pin
Images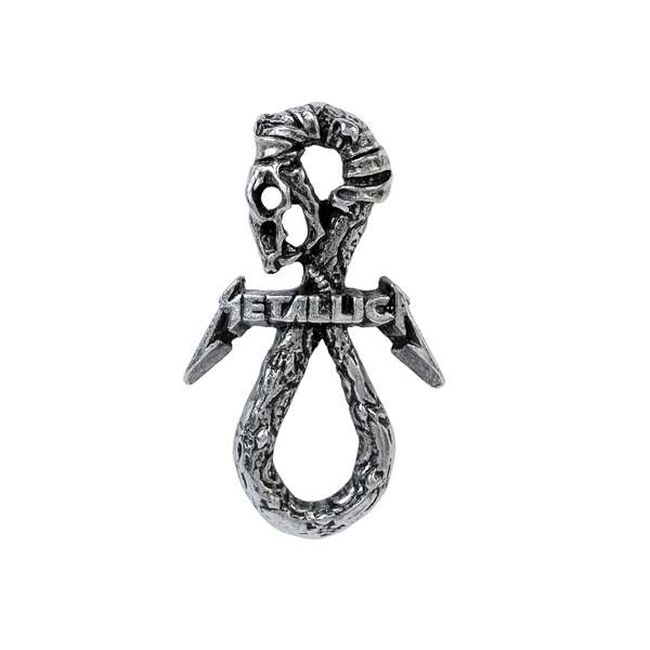 Don't Tread On Me Snake Pewter Pin
Details
https://www.metallica.com/store/DONTTREADSNAKEPIN.html
Heavy-Duty Pewter Don't Tread On Me Snake Logo Pin
Includes double metal butterfly clasps
JHWX7TCL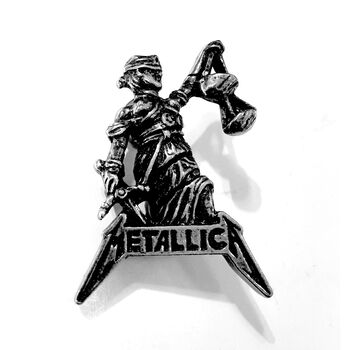 ...And Justice For All Pin
Description
Heavy-Duty Pewter Lady Justice Logo Pin
Includes double metal butterfly clasps
73TEU4W9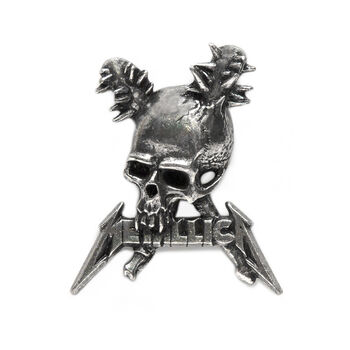 Description
Heavy Duty Pewter Damage, Inc. Logo Pin
Includes double metal butterfly clasps.
PITBOSSPATCH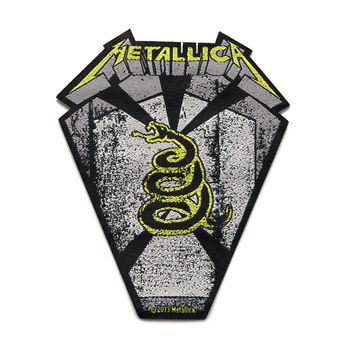 Pit Boss Snake Woven Patch
Description
Woven embroidered patch features Black Album Snake Artwork
Measures approximately 4 inches x 3.5 inches.
TWUE7HL3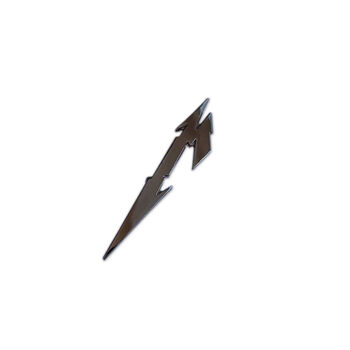 Glitch M Die Cast Logo Pin
Description
This dark metal, 2 inch pin is made with hard enamel and polished to a smooth surface.
Double butterfly clasps on the back.
Featuring Glitch M Logo