Coffeebreath Mug
Images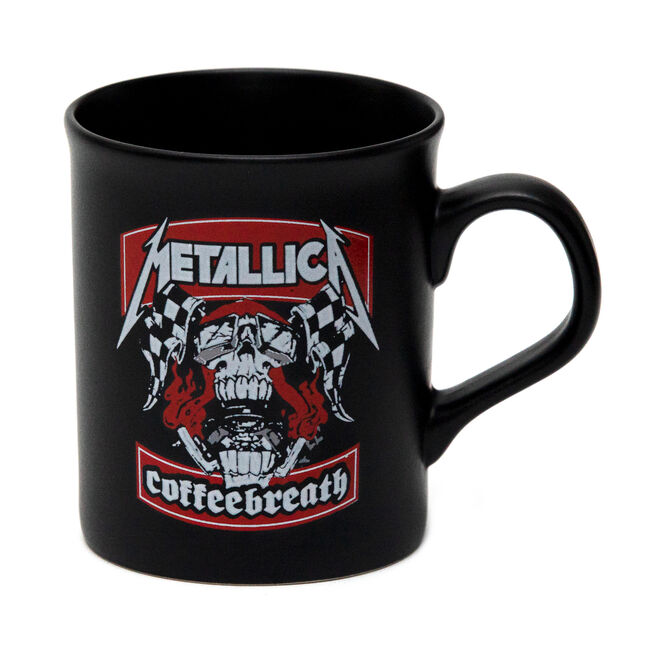 Coffeebreath Mug
Details
https://www.metallica.com/store/COFFEEBREATHMUG.html
12 oz. ceramic coffee mug
Matte black finish
7A_3H4WR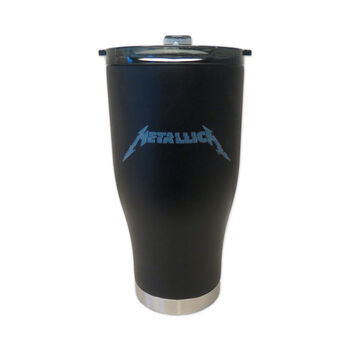 Glitch Logo Insulated Tumbler
Description
This 27 oz. double-wall tumbler keeps the hot stuff hot and the cold stuff cold. Perfect for keeping your morning beverages warm and your evening drinks cool!
Comes with iLYD - Orion's double-walled, insulated lid is designed to seal the tumbler's contents and keep them as hot or cold as long as possible.
X4H9JUAE
Description
4 Pint Glass Set
Exclusive for Metallica.com
Etched print of Red Faces artwork for Hardwired...To Self-Destruct
THIS ITEM IS BEING DISCONTINUED - ONLY REMAINING STOCK IS SHOWN
T9W_A7LC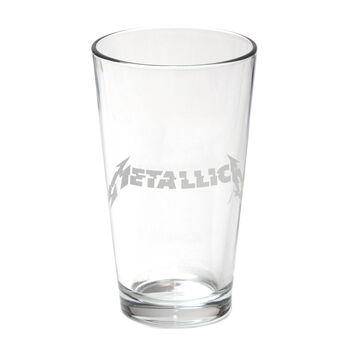 Description
White printed etched Glitch Metallica logo on clear pint glass.