Live Metallica: Oslo, Norway - June 1, 2014 (Digital Download)
Images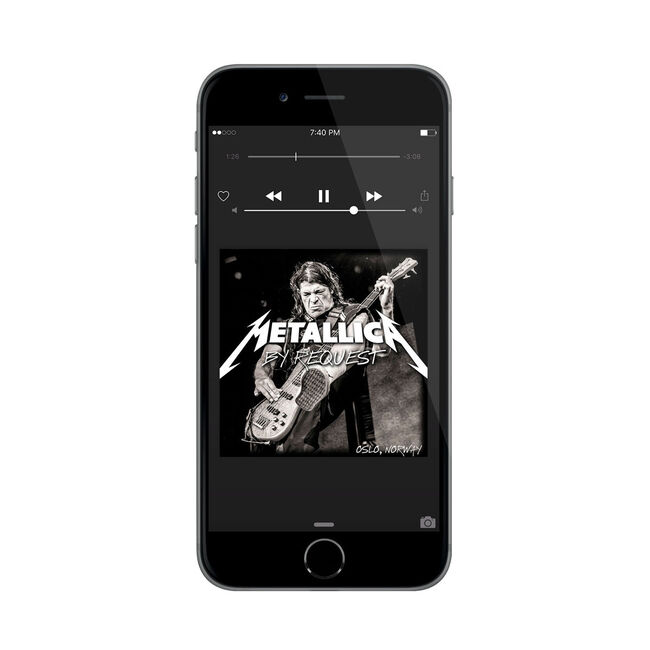 Live Metallica: Oslo, Norway - June 1, 2014 (Digital Download)
Recorded live at Sonisphere at Valle Hovin, Oslo, Norway on June 1, 2014.
This Digital Download is available in the following formats:
MP3 (256kbps)
FLAC or ALAC (16-bit/44.1KHz) + $3
FLAC-HD or ALAC-HD (24-bit/48KHz) + $8
For questions about file formats, click here.
If you have any questions about your Live Metallica download, please contact the Met Store.
You will have 48 hours to complete your download once you have begun the file transfer.