Live Metallica: Spokane, WA - December 2, 2018 (2CD)
Images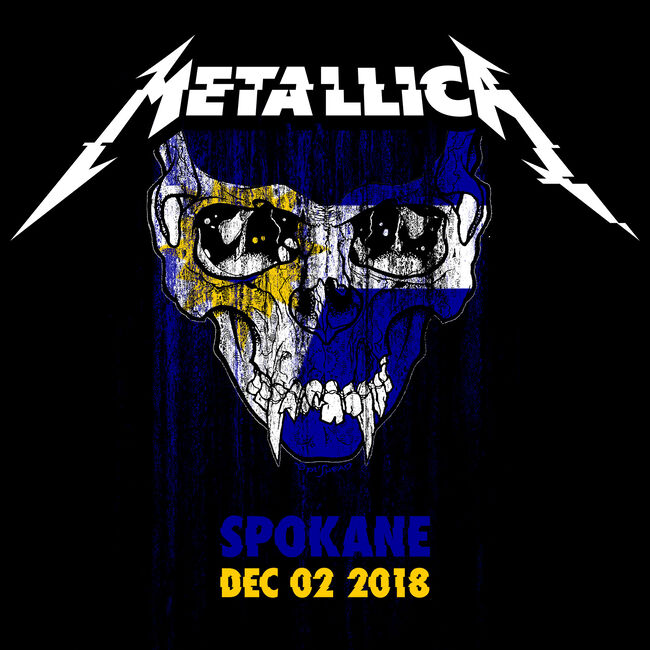 Live Metallica: Spokane, WA - December 2, 2018 (2CD)
Details
https://www.metallica.com/store/635-13557.html
Complete audio recording recorded live at Spokane Arena in Spokane on December 2, 2018.
Have a ticket to this show? You can get a free MP3 download of the entire gig with your ticket stub. Visit LiveMetallica.com/scan for more information.
Promotions
For questions about digital file formats, click here.
If you have any questions about your Live Metallica download, please contact the Met Store.
You will have 48 hours to complete your download once you have begun the file transfer.
Digital Download purchases are non-refundable.