Live Metallica: Las Vegas, NV - November 26, 2018
Images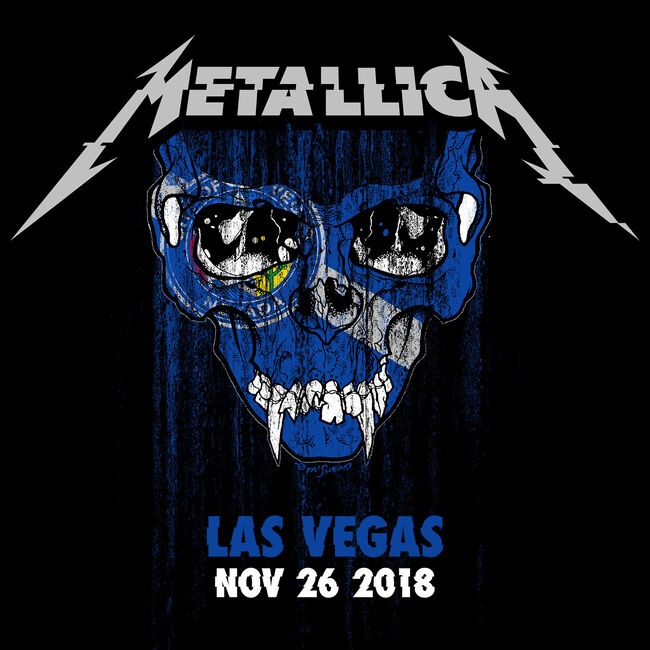 Live Metallica: Las Vegas, NV - November 26, 2018
Details
https://www.metallica.com/store/632-LIVESHOW.html
Complete audio recording recorded live at T-Mobile Arena in Las Vegas on November 26, 2018.
Have a ticket to this show? You can get a free MP3 download of the entire gig with your ticket stub. Visit LiveMetallica.com/scan for more information.
Variations
Select a format to learn more about the sound quality.
To download, you must be on a desktop computer or laptop. Downloads will not work on mobile devices like an iPhone or iPad.
CD orders are expected to ship during the week of January 7, 2019. Shipping date subject to change without prior notice.