FLAG04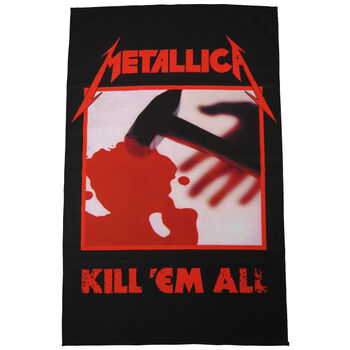 Description
Fabric, Sublimation Printed Banner
Measures 26" x 41" (67 cm x 105 cm).
WOMENKEASHATTEREDSHIRT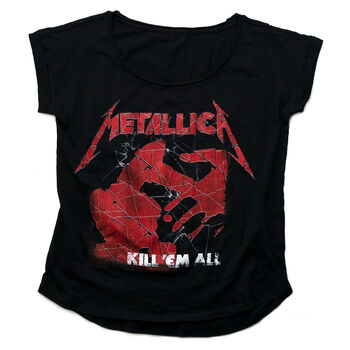 Women's Kill 'Em All Shattered Slub T-Shirt
Description
100% Cotton, Black, Short Sleeve
Features Kill 'Em All inspired artwork
KEATRUCK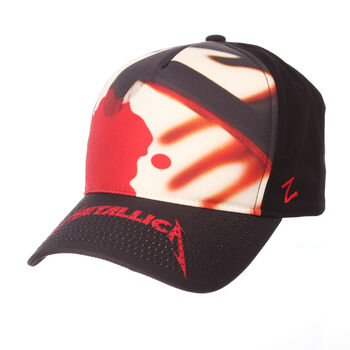 Description
Album artwork sublimated on foam front panel
Metallica logo sublimated on bill
65% Polyester/35% Cotton
Snapback closure
KEASKATEDECK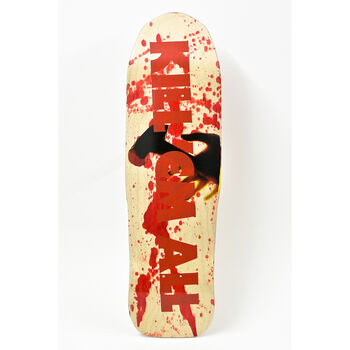 Kill 'Em All Skateboard Deck
Description
The latest collaboration with London's Lovenskate is a blood thirsty take on Kill Em All on the 9.5" Zorlove shape, featuring an all over blood splatter finish that makes each board a unique item as no two finishes are the same.
The boards are as ever hand shaped, stained and screened to the highest quality.