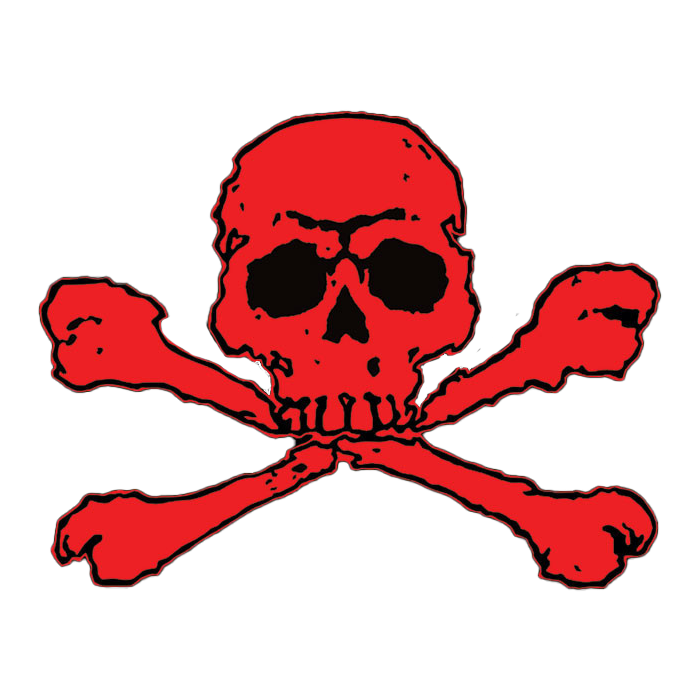 CLEARANCE
2020 Helping Hands Benefit Show Poster (WolfSkullJack)
Images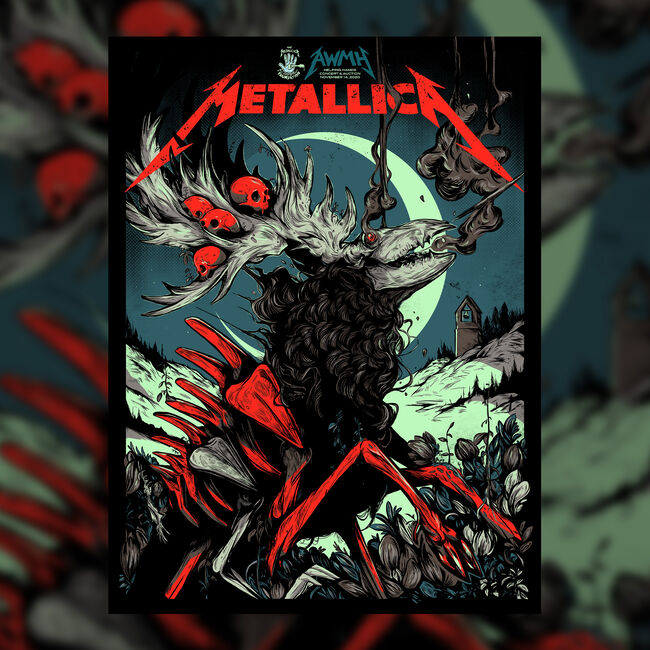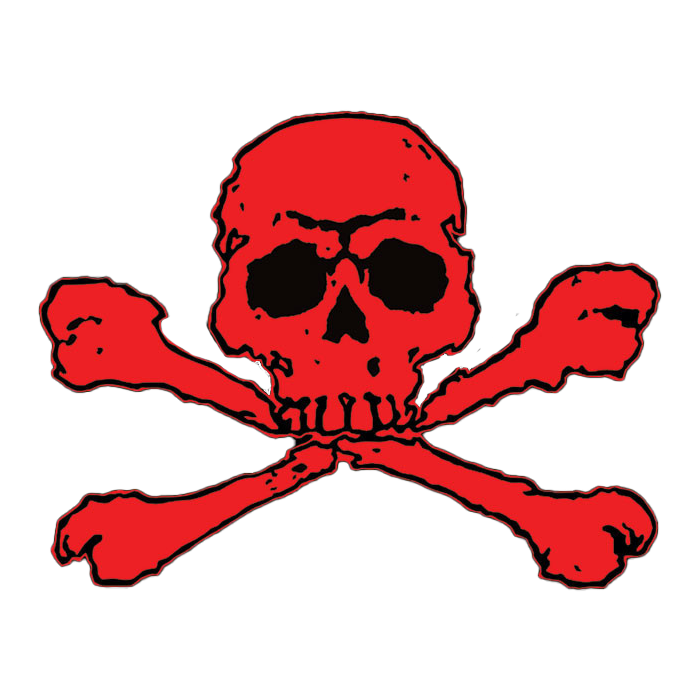 CLEARANCE
2020 Helping Hands Benefit Show Poster (WolfSkullJack)
Met Store/Accessories
Details
https://www.metallica.com/store/2020-helping-hands-benefit-show-poster-wsj/2020AWMHWSJPOSTER.html
Official event poster for the 2020 Helping Hands Benefit live stream show. Artwork by WolfSkullJack.
The Metallica Store will donate all net profits from every purchase of this item to All Within My Hands. For more information, please visit allwithinmyhands.org.
** Placing this item in your cart does not guarantee purchase. The checkout process must be completed in its entirety before the item belongs to you. Posters cannot be purchased with any other products. You will only be able to checkout with posters in your cart.
Promotions
Michelle, better known as WolfSkullJack, is an artist and illustrator based in Cheltenham Gloucestershire. She specializes in finely detailed ink work that largely features wildlife and anatomical elements. She often uses beautifully intricate skeletal and floral designs that are both aesthetically pleasing and morbidly fascinating. Her work explores the volatile and often hostile relationship between man and nature by intertwining human and animal anatomy together. Although sometimes unsettling, her pieces convey the message that despite our ego both man and beast are built of the same blood and bone.
Follow WolfSkullJack on Instagram @wolfskulljack_art, on Twitter @WolfSkullJack, and on Facebook @wolfskulljack