Fifth Member™ Dog Tag Necklace
Images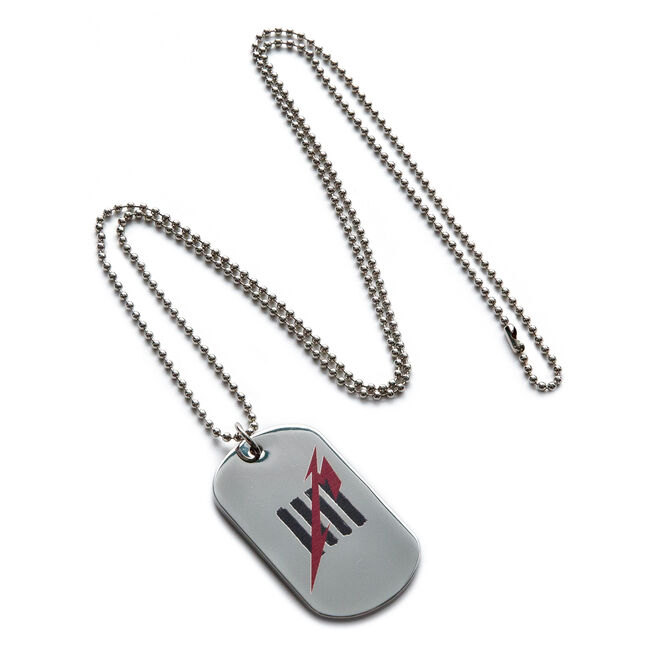 Fifth Member™ Dog Tag Necklace
Details
https://www.metallica.com/store/15991.html
Ball-style chain measures 20 inches with ball joint clasp.
Stainless tag pendant features Fifth Member logo
Pendant measures 2.19" x 1.25".
PLEASE NOTE: Due to customs restrictions, we cannot accept or ship orders to Russia or Brazil.
HU74J3W_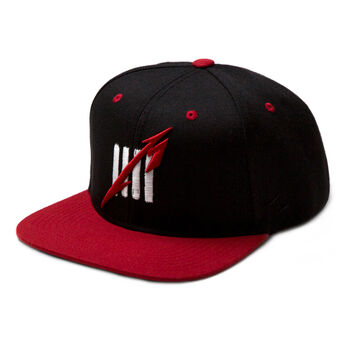 Fifth Member™ 2-Tone Flat Brim Snapback Hat
Description
100% Polyester, Two-tone, Flat Brim Snapback
Features Fifth Member™ Logo
Exclusive to Fifth Members™ only.
16077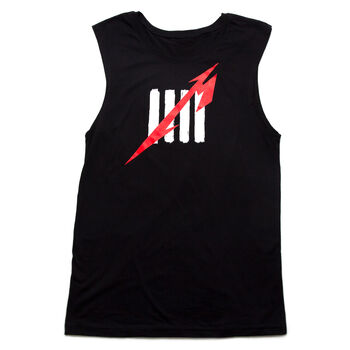 Description
100% Cotton, Black, Tank
THIS ITEM IS BEING DISCONTINUED - ONLY REMAINING AVAILABLE SIZES ARE SHOWN
73EWARWX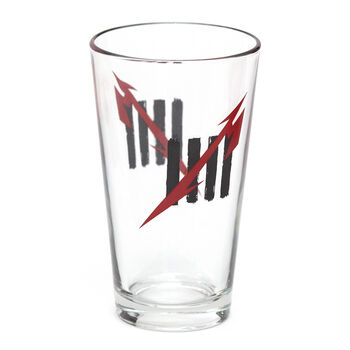 Description
16 oz. pint glass featuring an etched print of the Fifth Member™ logo.