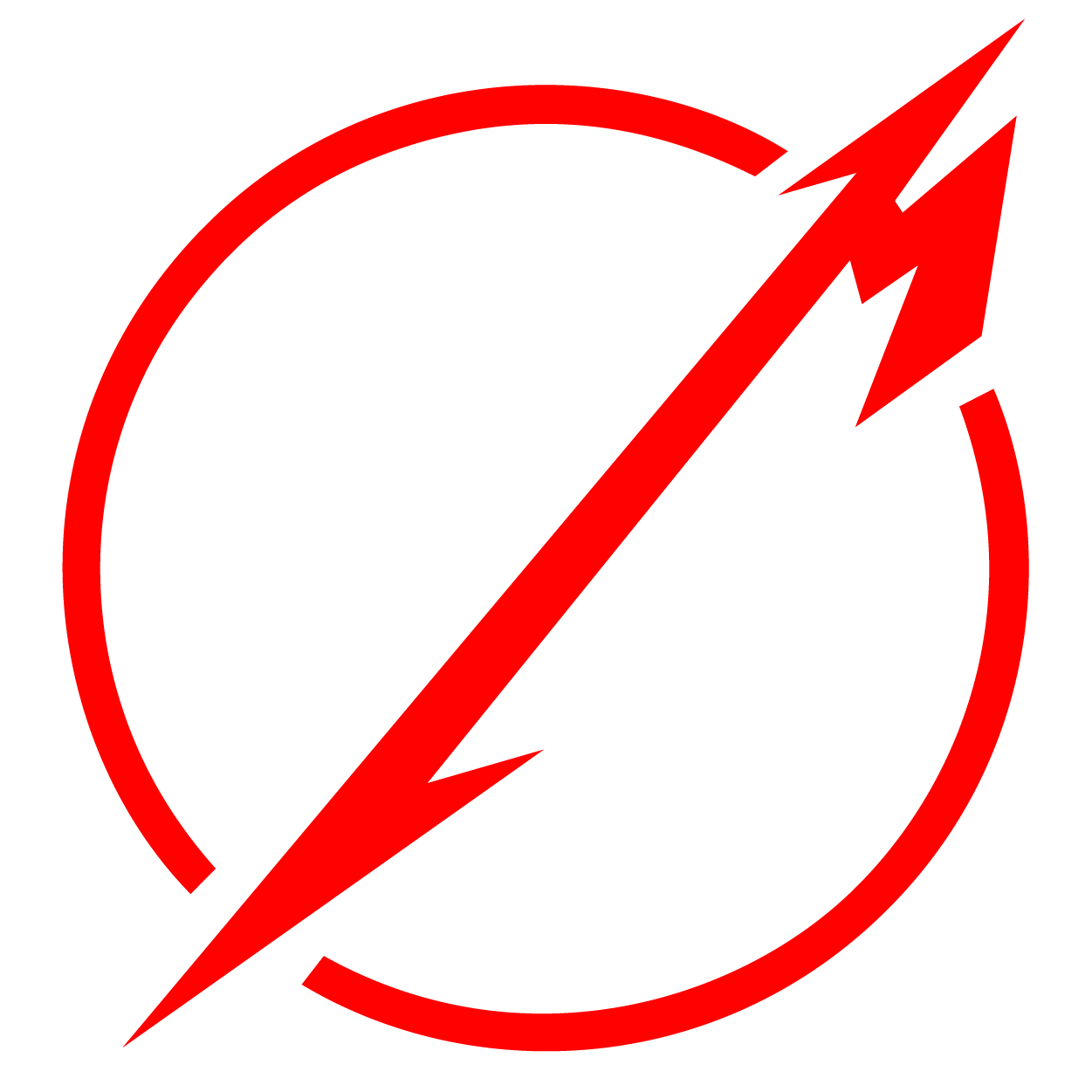 EXCLUSION
METALLICA VINYL CLUB - 2022 SUBSCRIPTION (1 SHIPMENT/YEAR)
Images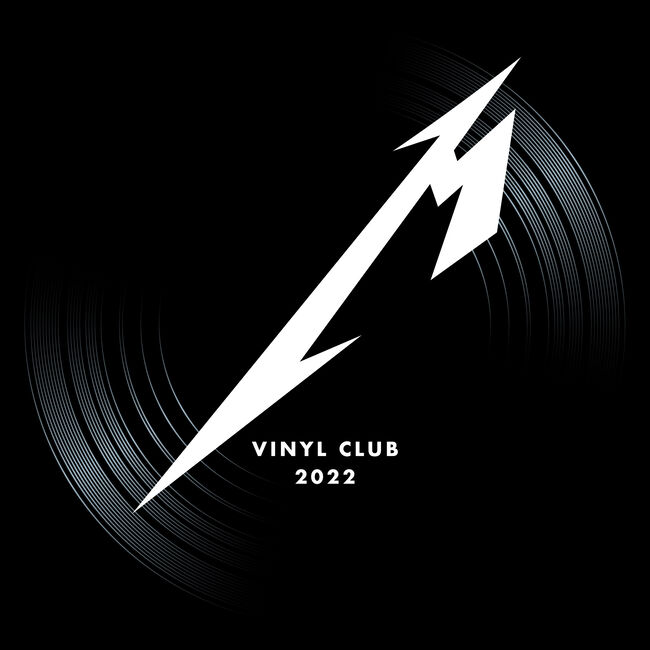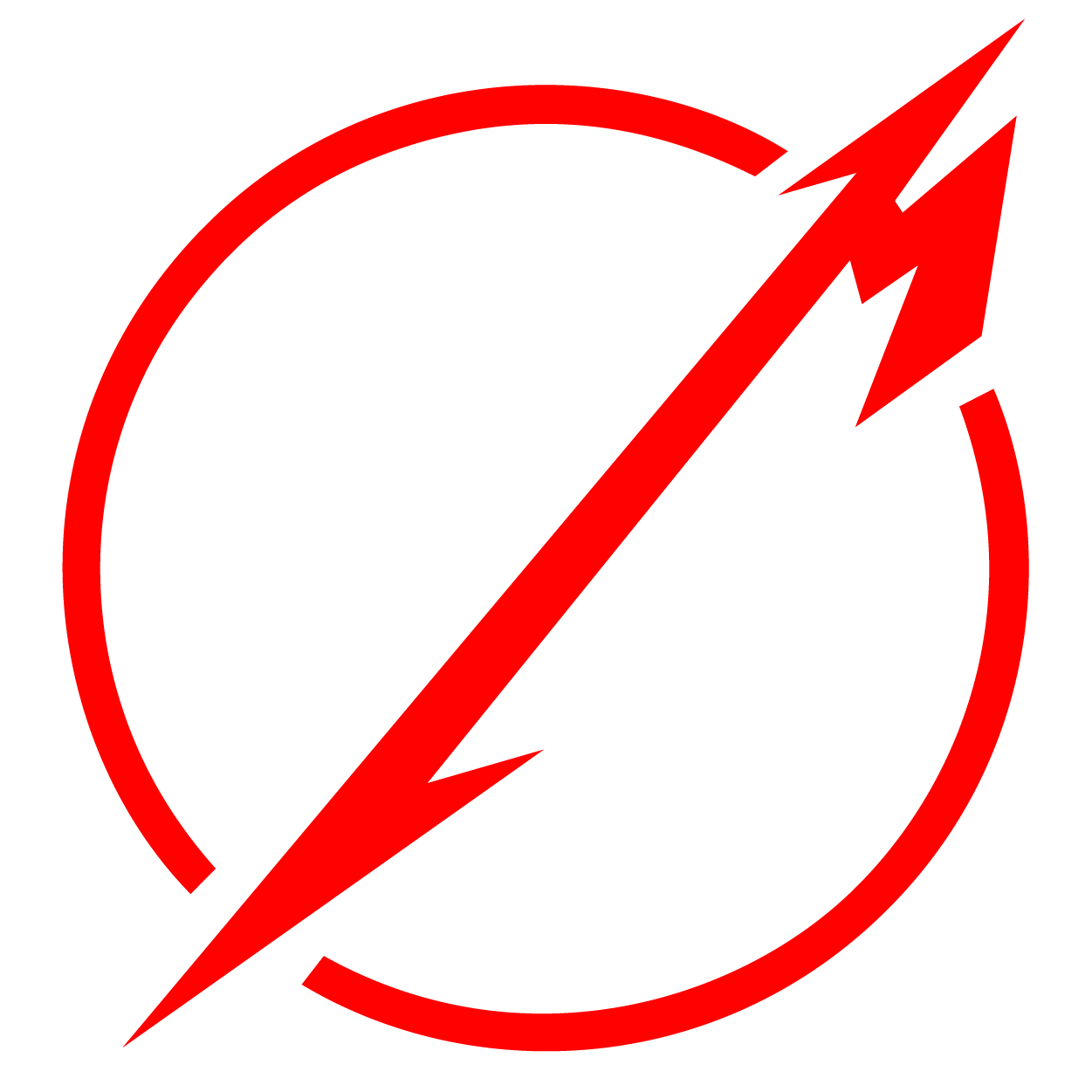 EXCLUSION
METALLICA VINYL CLUB - 2022 SUBSCRIPTION (1 SHIPMENT/YEAR)
Details
https://www.metallica.com/store/metallica-vinyl-club-subscription-2022/VINYLCLUB2022-A.html
There is no difference in content between the 1 shipment/year and the 4 shipments/year options. The only difference is how and when your vinyl is shipped.

Why should you choose this option?

Shipping costs, as well as tax rates if applicable, may be less expensive by combining all four shipments into one to be held and shipped at the end of the subscription term once all four records have been released.

Subscription Contains:
Four 12" singles featuring music that has never been released on vinyl before, made to play at 45 RPM
Digital Download Card
Memberships are available for purchase from November 1 - December 31. Don't wait! Once the enrollment window closes, we will be unable to accept new memberships for this subscription year.

Please note: You will have the option opt-in to auto-renewal, meaning your card on file will automatically be charged and you will remain in the Vinyl Club for the following subscription period.

Once the sign-up period closes, you may change your mailing address during the membership year, but it must be done in your VINYL CLUB SUBSCRIPTION, NOT METALLICA ACCOUNT.

Giving this as a gift? Download this Certificate of Membership and include your personalized gift message.
Variations
Subscription

1 shipments/year