NEW
Pandemica T-Shirt - Medium
Details
https://www.metallica.com/store/pandemica-t-shirt/PANDEMICASHIRT-M.html
Pandemica shirts now at Metallica.com! Tour shirts from the 2020 drive-in shows are available for a limited-time and online only.
100% pre-shrunk cotton - 5.2 oz
3/4" rib knit collar
Two-needle hemmed sleeves so bottoms won't unravel
STEN01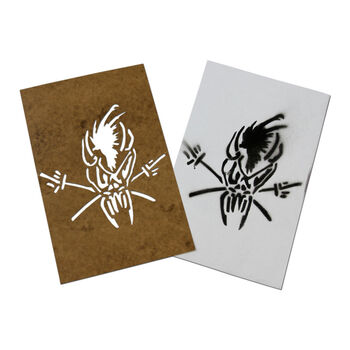 Description
Scary Guy artwork stencil. Measures 11"x7" Original stencil from the Live Sh*t: Binge and Purge box set.
THIS ITEM IS BEING DISCONTINUED - ONLY REMAINING STOCK IS SHOWN
BURNINGFLOWERSHIRT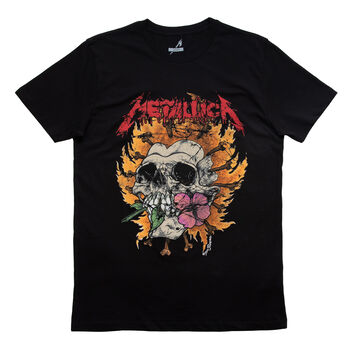 Description
Original artwork by Pushead used in 1991 for the Day on the Green festival.
100% Organic Cotton, 145gsm