The Unforgiven (Executioner) Full-Zip Hoodie - Small
7043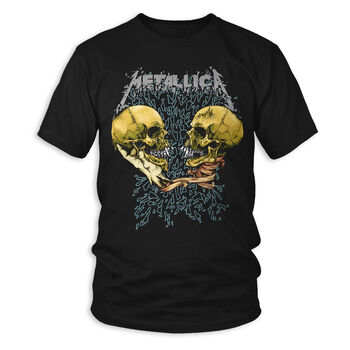 Description
100% Cotton, Black, Short Sleeve T-Shirt
Featuring "Sad But True" artwork by Pushead
DEATHREAPERHOODIE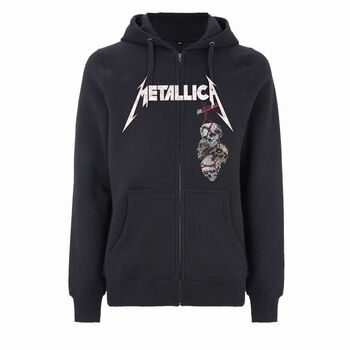 Death Reaper Full Zip Hoodie
Description
80% Cotton / 20% Polyester, Black, Full Zip Hoodie
Artwork taken from the Rhys Cooper concert poster on April 28, 2018 at Tauron Arena in Kraków, Poland.
Be sure to also check out the matching skateboard deck and shirt series, available for now!
9413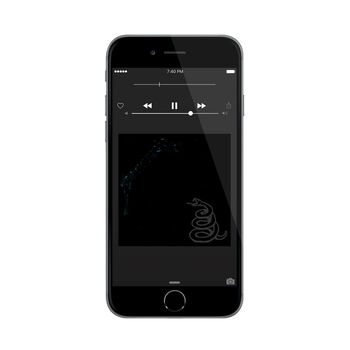 Metallica (The Black Album) (Digital Download)
Description
The top-selling album of the past 25 years! Over 16 million U.S. sales. Featuring "Enter Sandman," "Nothing Else Matters," "The Unforgiven," "Wherever I May Roam," and "Sad But True."