Dogtown x Metallica Hooded Sweatshirt - Large
Images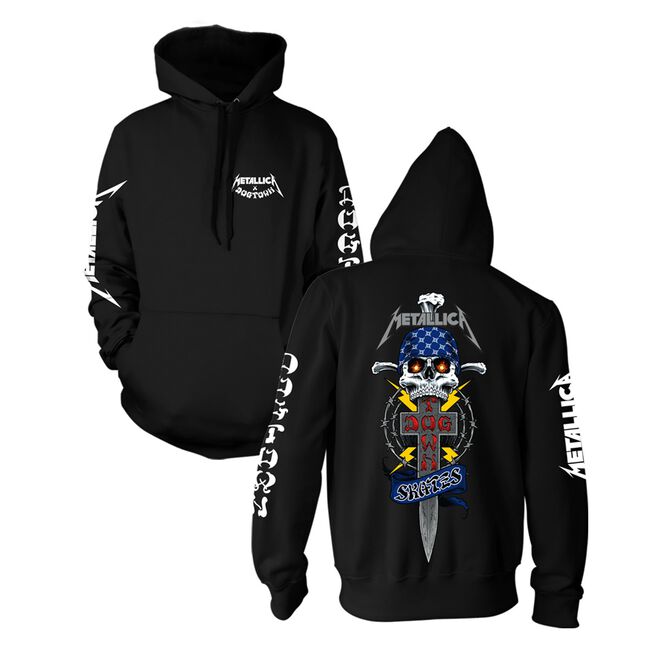 The inspiration for this collaboration came from the 1980's Dogtown and Metallica skateboard shapes and graphics. The board shape and airbrush paint was designed by Jim "Red Dog" Muir and produced by Professor Schmitt at PS STIX. The graphic art was perfectly blended by Sean Cliver. The graphic was silk screened the old fashioned way by Chicken at Screaming Squeegees.
DOGTOWNTSHIRT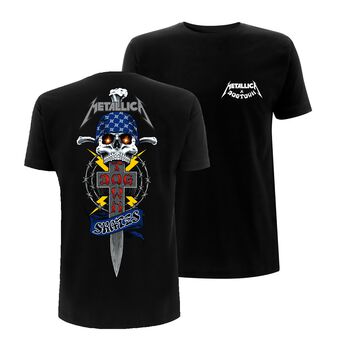 Dogtown x Metallica T-Shirt
Description
100% Cotton T-Shirt
14449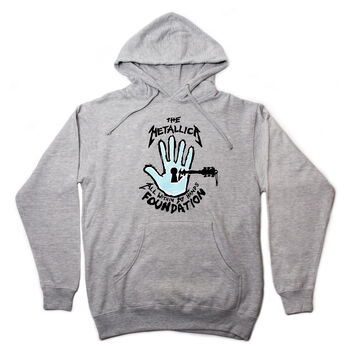 All Within My Hands Pullover Hoodie (Grey)
Description
Midweight 80% Cotton / 20% Polyester, Worn Grey, Hooded Sweatshirt
Features the All Within My Hands Foundation logo
The Metallica Store will donate all net profits from every purchase of this item to All Within My Hands. For more information, please visit allwithinmyhands.org.
LOGOPULLOVERHOODIE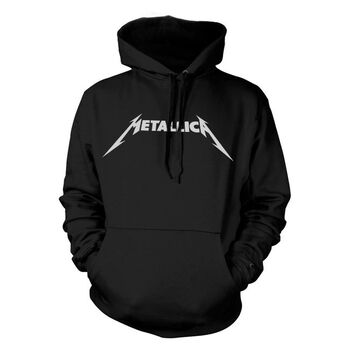 Description
Midweight 80% Cotton, 20% Polyester, Black, Hooded Sweatshirt
Features the Metallica Logo in white