Fifth Member™ Hoodie
Images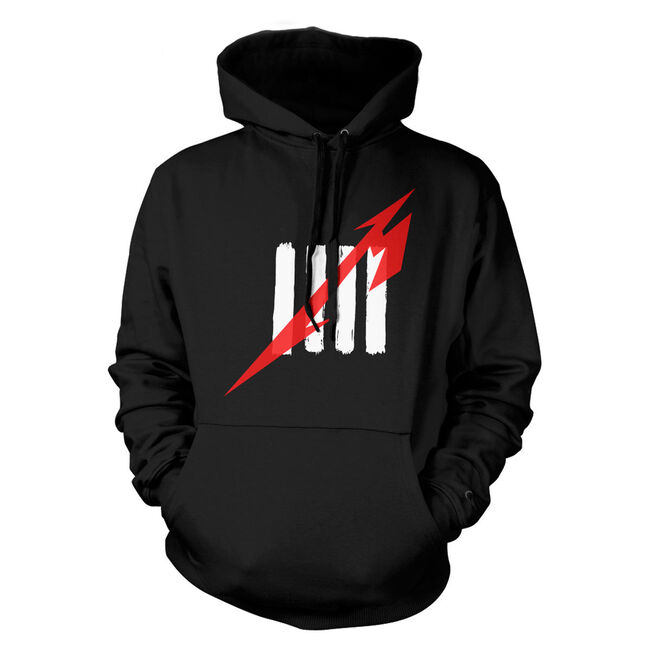 JULHC479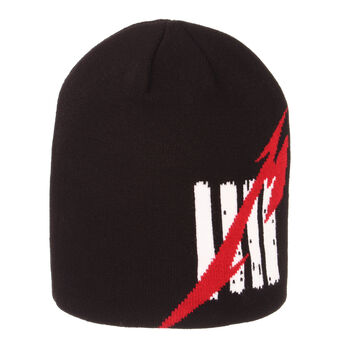 Fifth Member™ Uncuffed Beanie
Description
Uncuffed beanie featuring the Fifth Member™ logo.
100% acrylic.
SCARYSKETCHHOOD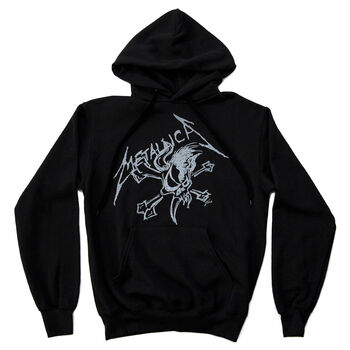 Scary Sketch Pullover Hoodie
Description
Midweight 80% Cotton, 20% Polyester, Black, Hooded Sweatshirt
Features the Scary Guy Logo on front and lower left back
14941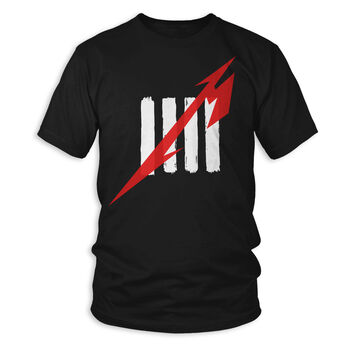 Description
100% Cotton, Black, Short Sleeve
Features Fifth Member™ Logo.
Exclusive for Fifth Members™ only.
fifthmemberworkjacket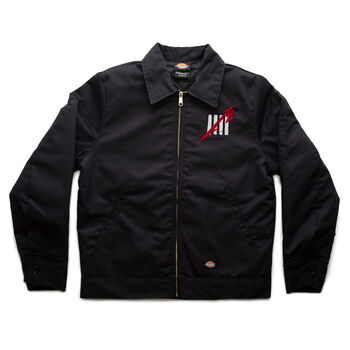 Fifth Member™ Work Jacket
Description
Embroidered Fifth Member™ Logo on front and on back
Back logo includes "Fifth Member Metallica Club" script
Exclusive for Fifth Members™ Only