CW3AXTHR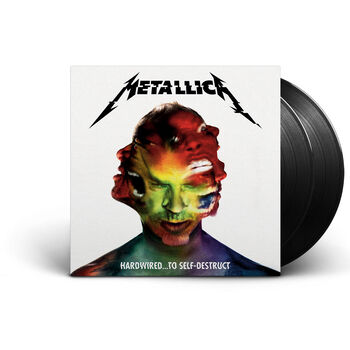 Hardwired...To Self-Destruct – Vinyl
CURELA7J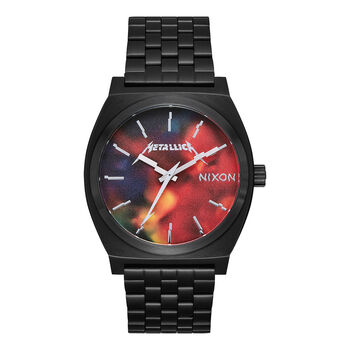 Time Teller "Hardwired" Nixon Watch
Description
Nixon's all-time best-seller with a 5-link stainless steel band and an unpretentious, versatile appearance that works anywhere, anytime, plus:
Glitch Metallica logo
"Hardwired" custom dial
"Metallica Barb" seconds hand
PLEASE NOTE: Due to customs restrictions, we cannot accept or ship orders to Russia or Brazil.
7XL4R3HC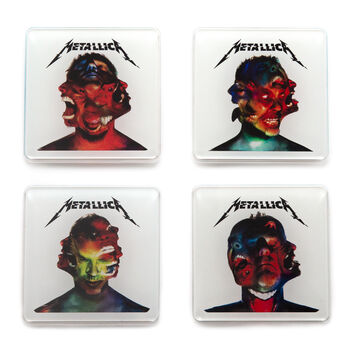 Hardwired Album Covers Coaster Set
Description
Four (4) coaster set featuring each of the Hardwired...To Self-Destruct album cover variations.

Coasters measure 4 inches x 4 inches, are made from acrylic, and feature a full coverage cork backer.
THIS ITEM IS BEING DISCONTINUED - ONLY REMAINING STOCK IS SHOWN