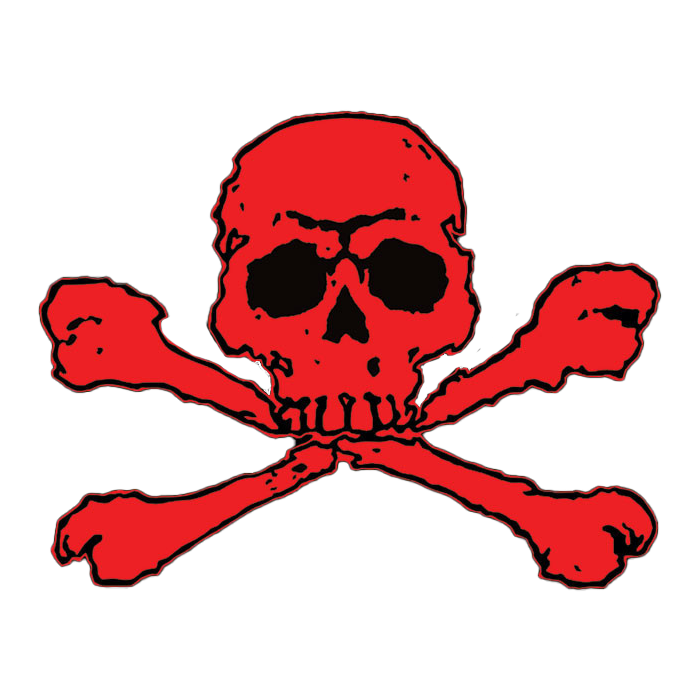 CLEARANCE
Death Magnetic Coffin T-Shirt
Images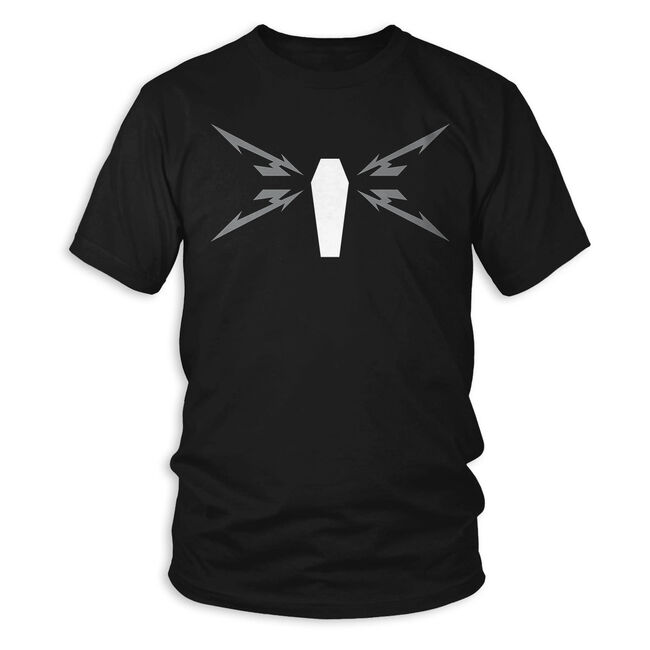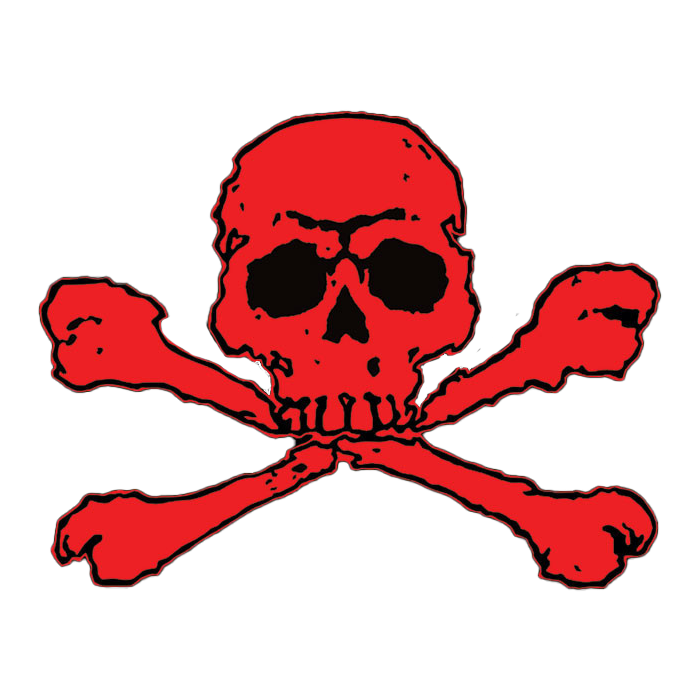 CLEARANCE
Death Magnetic Coffin T-Shirt
Details
https://www.metallica.com/offline-mens/death-magnetic-coffin-t-shirt/3CEXU9WA-2XL.html
100% Cotton, Black, Short Sleeve Shirt
NINJASTARTOTE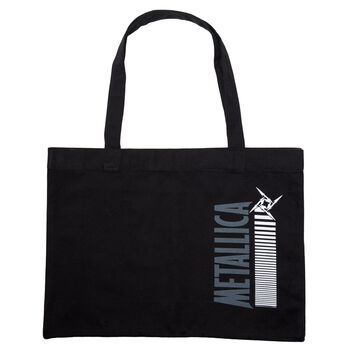 Description
This is a great bag for records, groceries or 20 drum sticks!
80% Recycled Cotton / 20% Recycled Polyester, Black, tote/record bag
Features the Metallica Load logo and ninja star
Measures approximately 15" X 15.75"
PICK01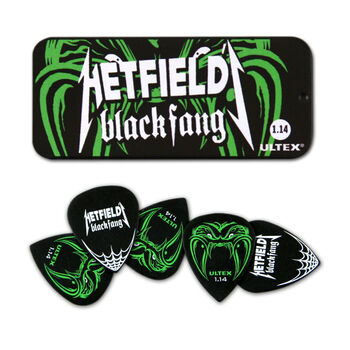 Black Fang Pick Tin (1.14MM)
Description
James Hetfield signature 'Black Fang' guitar pick tin! The tin includes six 1.14MM (the gauge James uses) black fang picks featuring artwork by James and by Dunlop. Based on a vintage tortoise-shell pick, the Black Fang is made of tough, sturdy Ultex material with a defined tone and sharp attack. Its pointed and contoured tip gives you ultimate speed and control!
**Purchase five(5) or more pick tins to get $5 off your total at checkout.
12122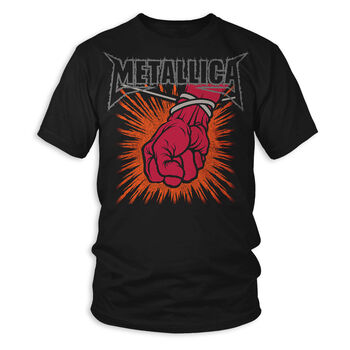 Description
100% Cotton, Black, Short Sleeve Shirt
Features St. Anger album cover artwork